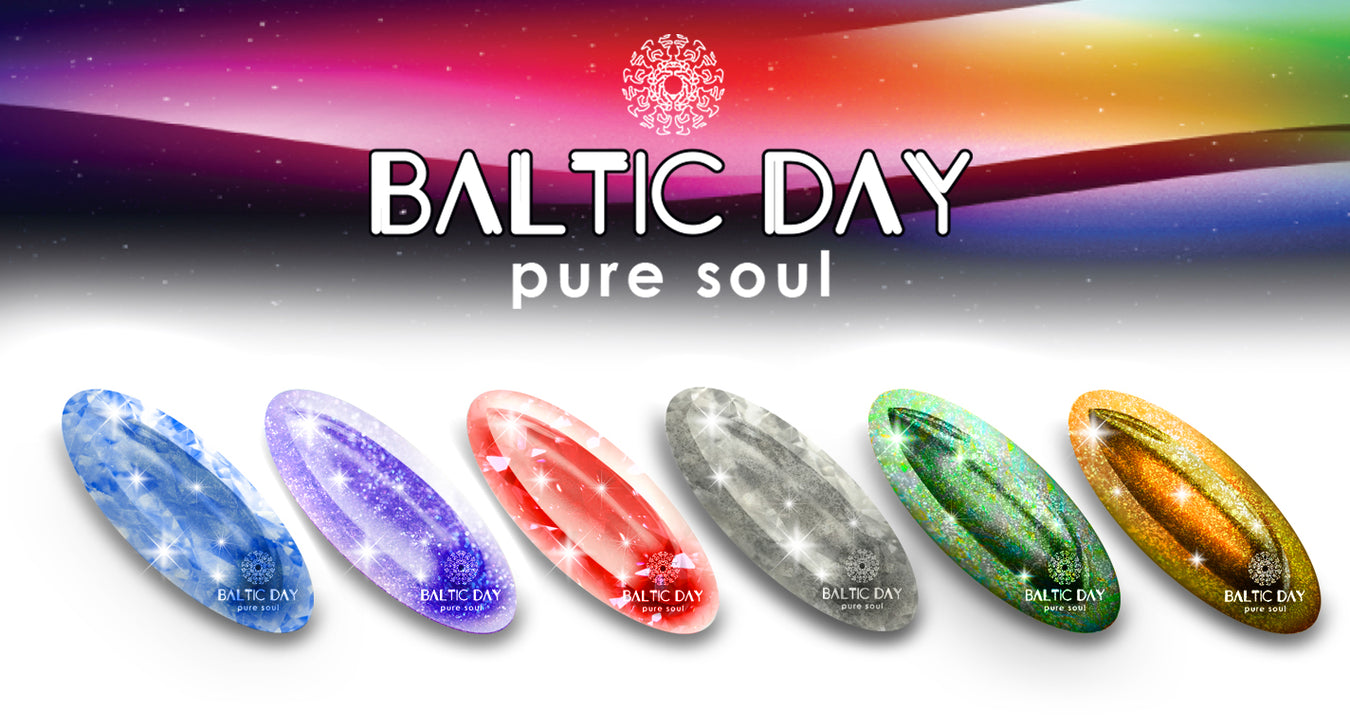 Diamond Series
Super Sparkle "Diamond" Effect Mica Powder is a very popular and beautiful large super light and fluffy metallic powder. It has a super sparkle and vibrant effect and looks incredibly beautiful on epoxy resin artworks! You can use these pigment powders as a great way to add sparkle and color to your resin artworks, jewelry, paintings and much much more!

Add lustrous "Diamond Effect" powder pigment to your paintings, jewelry, river tables, sculptures, stamping or even makeup! Extremely sparkly and pure mineral mica powder has a beautiful shimmery finish.They are perfect for resin jewelry making!
We offer 6 different shimmer mica powders including white, green, blue, gold, red and purple! 
BALTIC DAY pigments are specially formulated for Resin Art Projects! Our incredible color palette will help you to achieve the most desired illusion of vibrance and depth in all your Resin Projects!