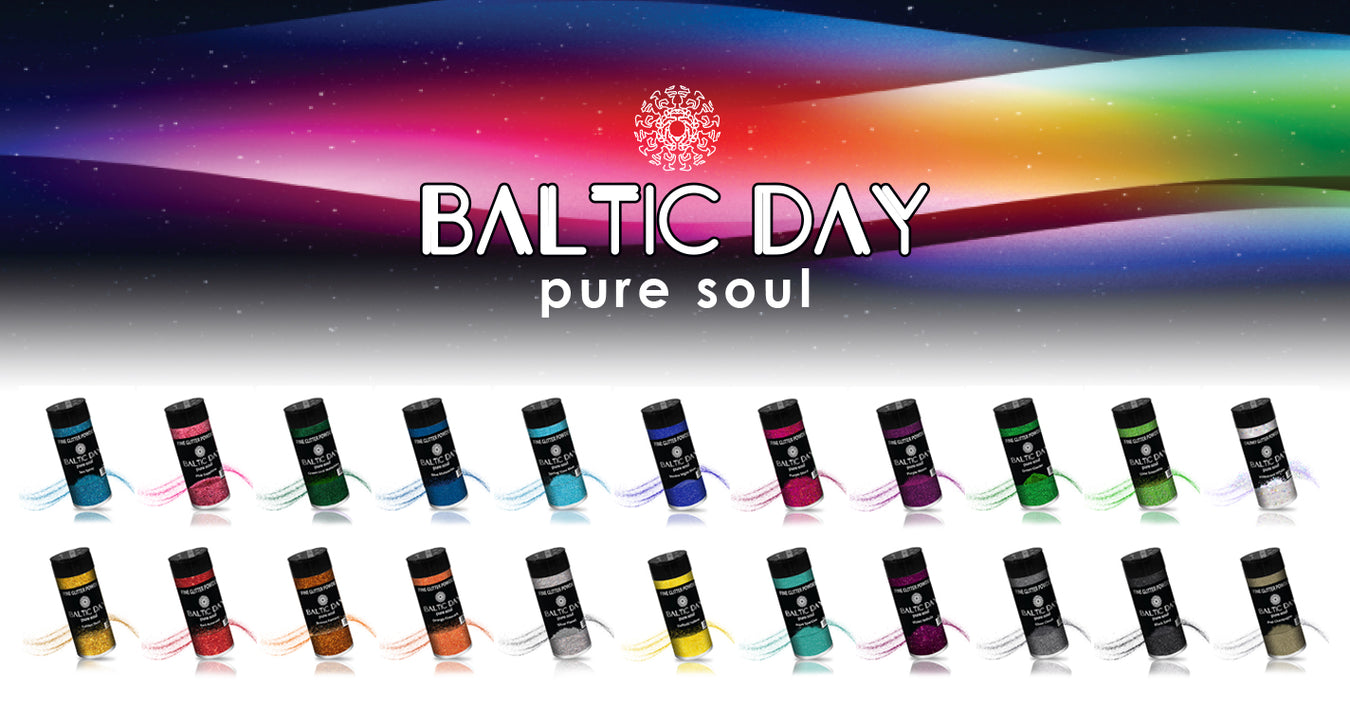 Extra Fine Glitter
Baltic Day extra fine glitters are most commonly used for resin projects which are mainly used for surface decoration such as jewelry, tumblers or coasters. We have over 30 different fine glitter colors so you can easily choose the favorite color for your projects!
We designed an easy to pour shaker with 2 snap closure so that pouring and closing the shaker bottles is easy for all ages of artists.
Each bottle is sealed with the highest quality plastic seal. We made sure that all of our glitters for tumblers are sealed properly in shake jars, so you don't need to worry about spilled or messy jars.