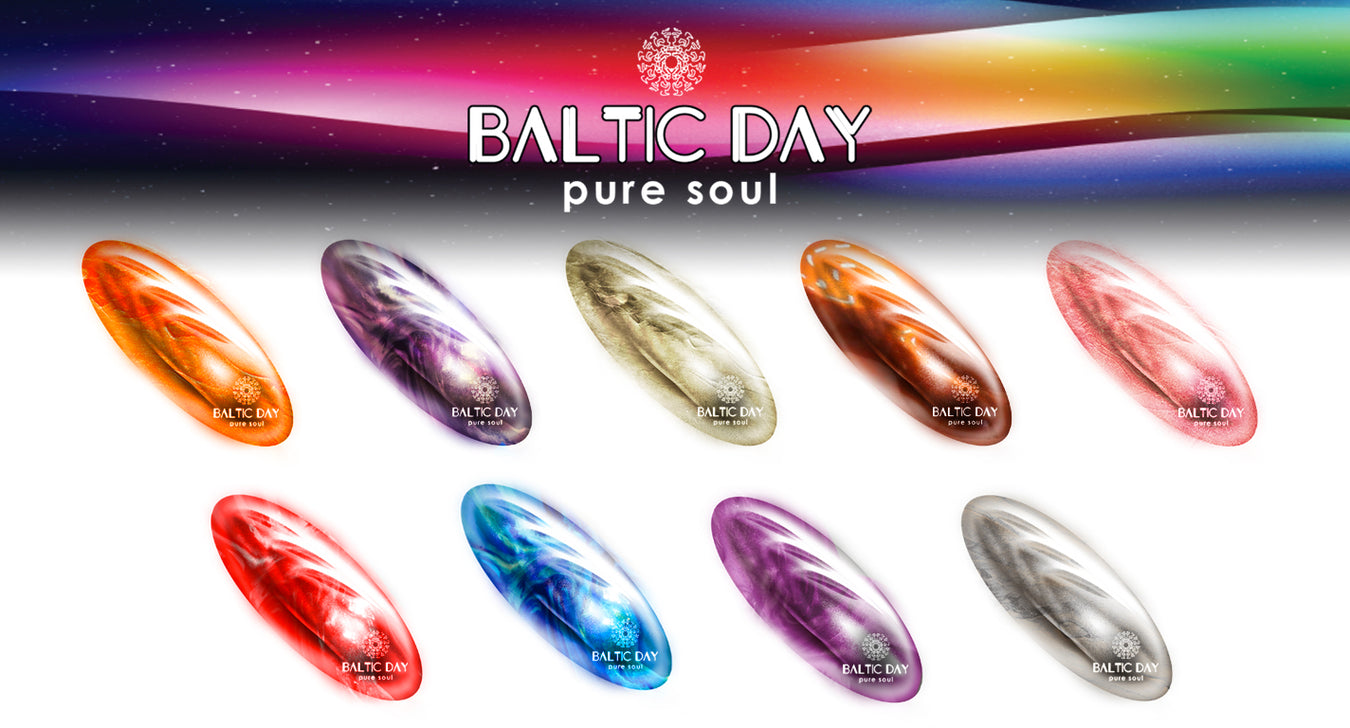 Ghost Epoxy Resin Color Pigments
Baltic Day Ghost pigments are pearlescent mica powder which look white when they're right in front of you but look different on the final result! These interference mica powders shift your angle, they will give you a beautiful glimpse of a transparent/ghostly color! 
These interference pigments are also known as "mother of pearl" effect pigments! We recommend using this type of pigment over a white base. These color pigments have a beautiful, like glow in the dark and little bit of chameleon effect.
We have 9 different ghost pigments, you will definitely find the color you are looking for! Interference colors look incredible when added to epoxy resin or paints. Get your artwork to another level, river tables, cutting boards, jewelry or paintings will look amazing!