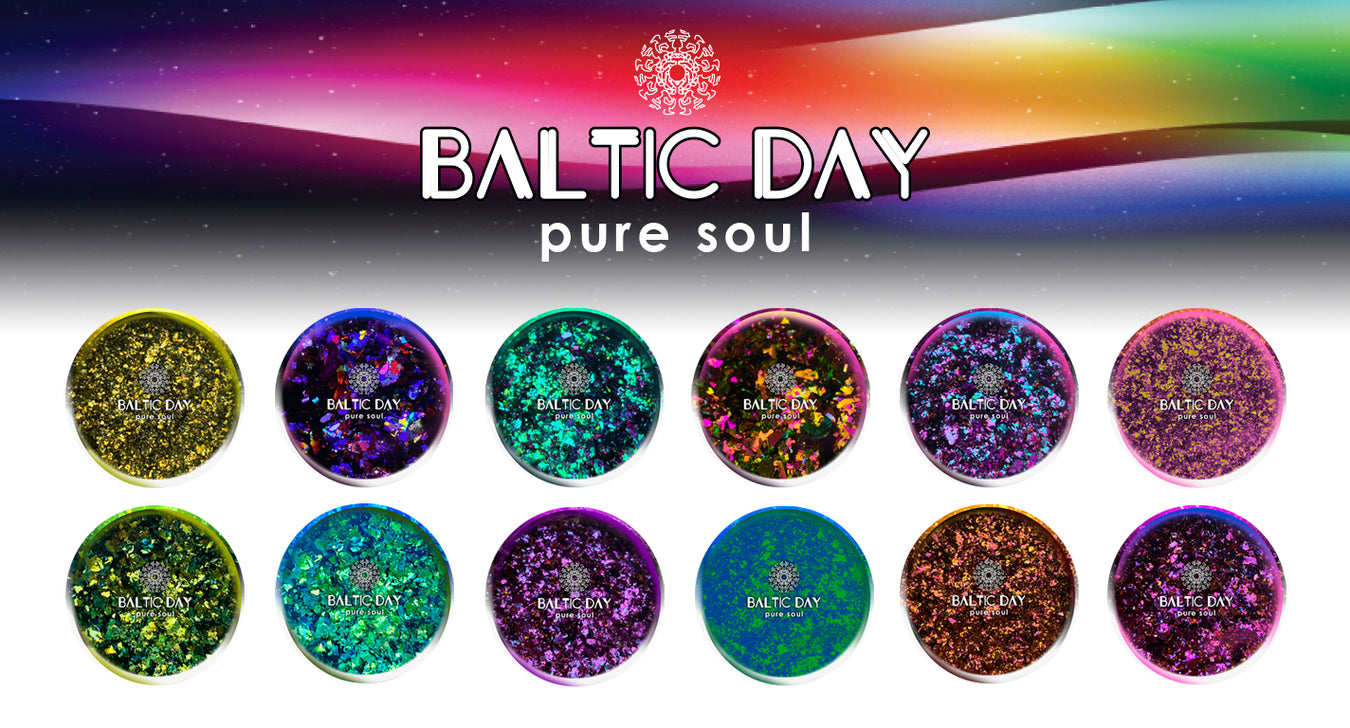 Super Chameleon Flakes
Super chameleon flakes have a color shift effect and are the highest grade of flakes available online! This unique flake will give off multiple colors in one piece. This collection of super chameleon flakes change color when viewed from a different angle. The more angles or facets you will use the more dramatic and cosmic effect you will see. On a smooth surface, you will see a shift. Depending on the light, the effect will be more subtle.
Color changing chroma flakes can be mixed into any paint, add it to epoxy resin, lacquers, automotive paints and artwork applications. Super chameleon flakes are often used for epoxy resin crafts, painting, tumbler making, cosmic river tables, jewelry DIY, or even nail polish.
Ultra-shift flakes will give your resin artworks a "WOW" factor and create a beautiful color! You will need a very small amount to produce rich and stunning colors.
To achieve the most professional and beautiful results, we recommend using a black base. This powder will look like a liquid chrome when used on a black surface. Dusted into silicone molds backed with black epoxy resin you will achieve incredible results!